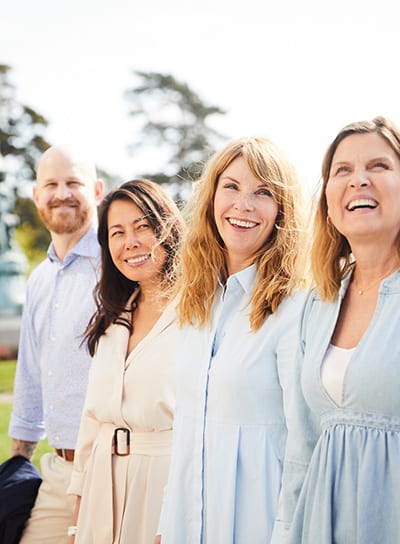 Work at the hotel
The Grand Hotel Saltsjöbaden is a high-class hotel offering award-winning restaurants, bars, banquet rooms, conference rooms and spas. It is considered one of Sweden's most attractive hotels, a "one of a kind", with unique views of the glittering Baggensfjord. The hotel is just 20 minutes from central Stockholm.
In 2018, the Grand Hotel Saltsjöbaden was named the Restaurant of the Year in Nacka / Värmdö. Our chef won the Chef of the Year 2018.
Since 2015, Grand Hotel Saltsjöbaden has been owned by the property company Lustgården Saltsjöbaden AB. Katarina Romell, a well-known and experienced name in the Swedish hospitality industry, has been CEO since February 2019. Under her leadership, the hotel is building a new, strong organization for the future.
Now we only have a few more stars to strengthen our wonderful and ambitious team.
Are you one of them? Welcome to apply to info@grandsaltsjobaden.se.
FOOD & BEVERAGE
We are looking for a sous chef, two chefs and a morning breakfast chef
Posted 2019-06-12
Grand Hotel Saltsjöbaden is growing and we need to strengthen our team in the kitchen. We are therefore looking for a sous chef, two chefs and a breakfast chef with a passion for food and cooking who takes pride in giving guests a dining experience beyond the ordinary. You work with joy, dedication and drive.
Our acclaimed restaurants have a high and ambitious level and the kitchen has seen several of our country's best chefs, as members of the Swedish chef team and Chef of the Year. The work is challenging and varied as the kitchen does everything from breakfast, today's lunch and conference food to gourmet food at fancy Winemaker's Dinners, banquets and large weddings.
Decisions can be made quickly and the right person can quickly gain great responsibility and influence as you grow with us. The hotel is building a new organization which gives you a unique opportunity to become part of a service team and service culture that is being created right now.
You don't live in the Stockholm region? It doesn't matter – we can fix housing!
Admission is urgent or by agreement. Salary according to agreement. Interviews and selection are ongoing, so submit your application today! You can always supplement with grades or certificates later in case it becomes relevant.
If you have questions about the services, you can contact Food & Beverage manager Fredrik Malmstedt at ‭fredrik.malmstedt@grandsaltsjobaden.se or 070-583 69 60‬. Email your application to the same e-mail address.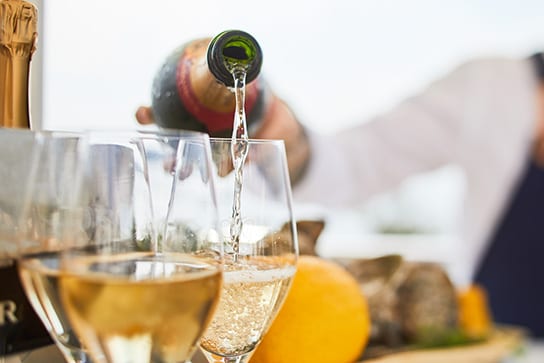 Weekend Jobs
We are looking for extra staff for our bar, service crew and garden. Include with your application what you would like to do and how you can fit in at Grand Hotel Saltsjöbaden.
Email us at info@grandsaltsjobaden.se and you will hear from us. Please put the heading Application and which department you are applying for.