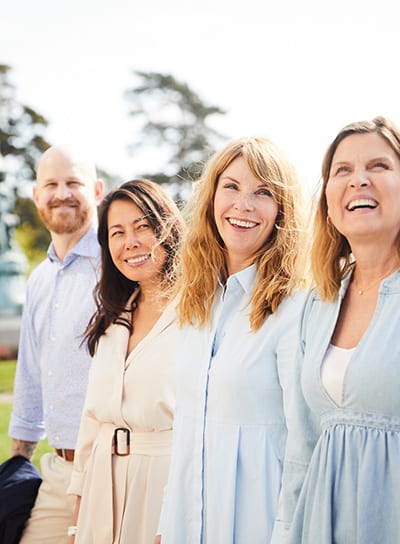 Work at the hotel
There are many hotels, we know. But there is only one Grand Hotel Saltsjöbaden!
There is something very special here, something you can not touch, because it is in the walls. The dream of a Swedish Monaco in a place so close to the city and yet so far away from the hustle and bustle. Here we work in strong teams in many departments (reception, spa, conference and a large F&B department) we have fun at work and love to deliver the little extra to our guests.
Does this sound exciting? Contact us and tell us who you are. Sometimes the opportunity arises precisely because you are just the right person!
Grand Hotel has 137 nice rooms and is located in Saltsjöbaden just three minutes from Saltsjöbanan. Convenient and sustainable transport!
Welcome to be a part of our team!