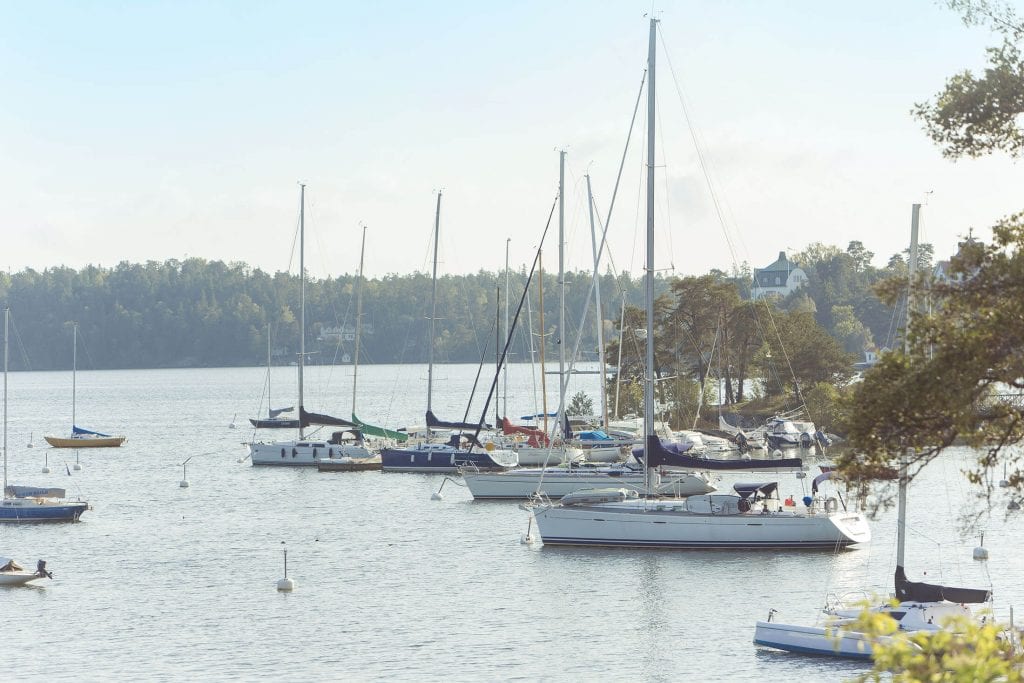 Things to do!
Maybe you want to do as little as possible?
Just lie back and laze in our cozy SPA or take a slow walk along Baggensfjärden. Do you want something completely different? Then there are all opportunities for active activity! Play golf, sail with KSSS as host, jog around Solsidan or yoga with the sea as a neighbor. Rent a rib boat, land by helicopter or why not hover over the archipelago in a hot air balloon. Feel free to call us for price and booking!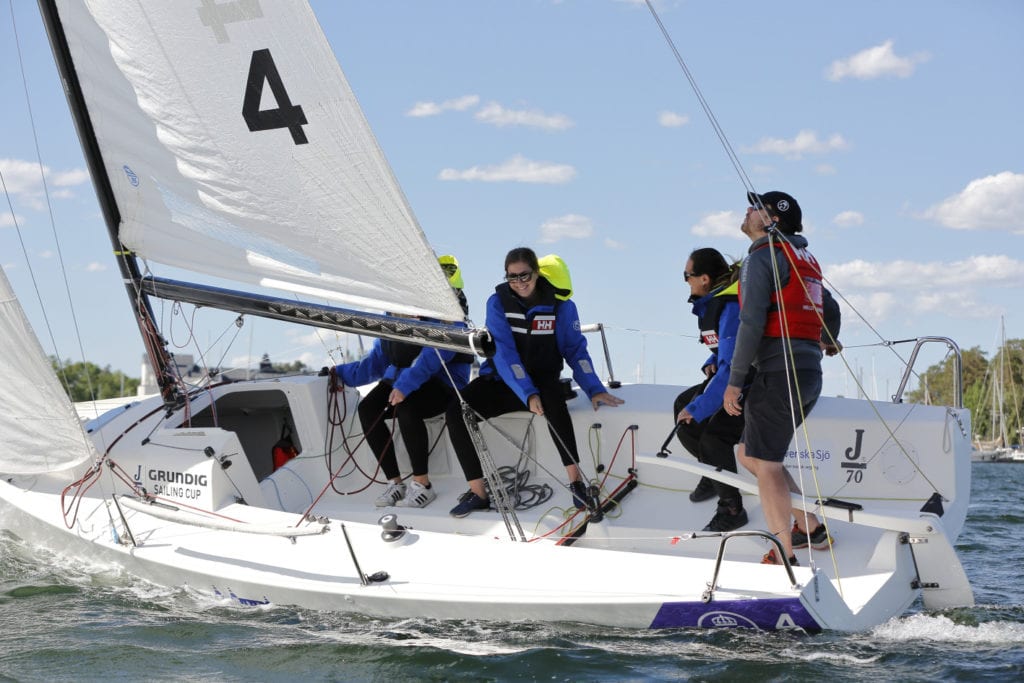 KSSS- Kungliga Segel Sällskapet
The Royal Sailing Society, together with the Grand Hotel Saltsjöbaden, offers sailing. KSSS offers sailing with our fast and fun sailing J / 70 sailing boats, together with an experienced coach on board we take up to 4 guests for a 2 hour sailing in the local area. Includes a life jacket and sailing equipment (jacket/pants).
Book by email tim.danielson@ksss.se
Please book at least 1 week before the activity.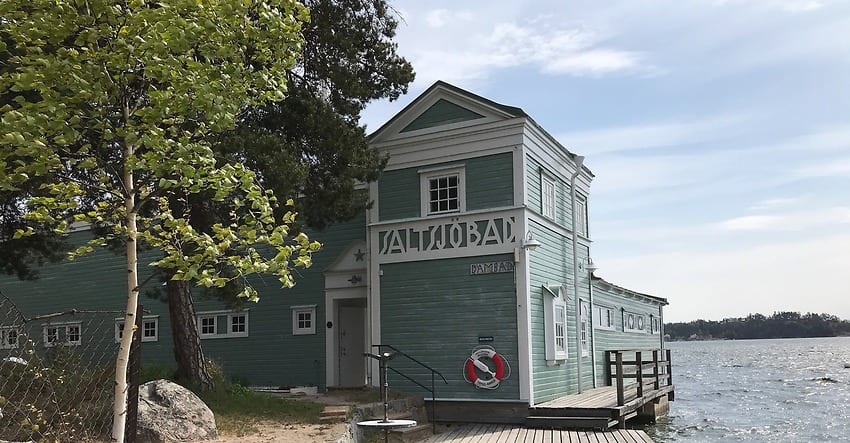 Stockholm's most beautiful outdoor swimming
Saltsjöbadens Friluftsbad was built at the beginning of the century and is one of the few cold-water bathhouses that still remain on the Swedish East Coast.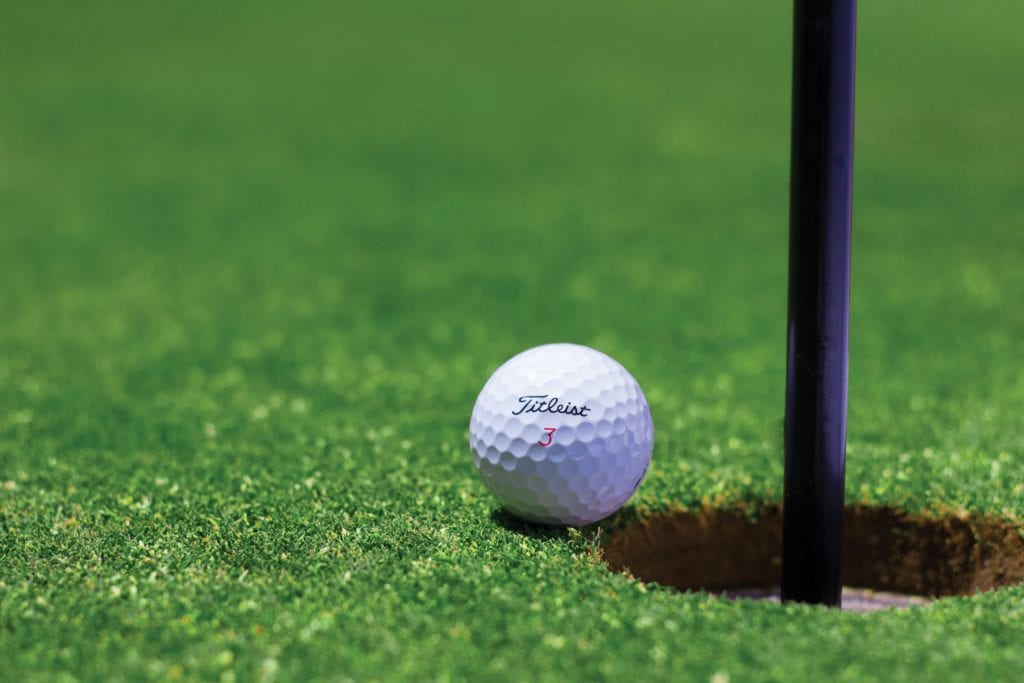 Saltsjöbadens Golf Club
Saltsjöbadens Golf Club is a modern golf club with a rich history. The first clubs were swung here as early as 1929. The Saltsjöbandens golf club is an attractive golf club for everyone, with well-maintained courses, good service, and promoting golf as a sport.
Contact
08-717 01 25 saltsjobadengk.se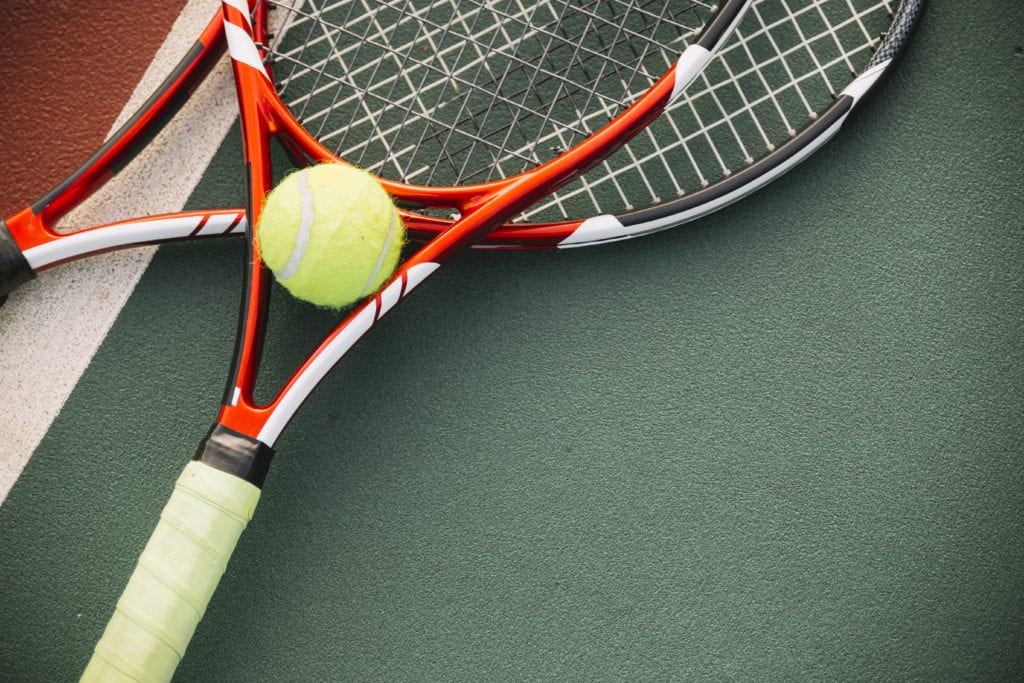 Saltsjöbadens Lawntennisklubb
Saltsjöbadens Lawntennisklubb is one of Sweden's oldest tennis clubs and was founded as early as 1926. The club has four tennis courts and an outdoor facility beautifully located at Hotellviken with three fine gravel courses.
Contact
08-717 83 20 sltk.se
PÅ HOTELLET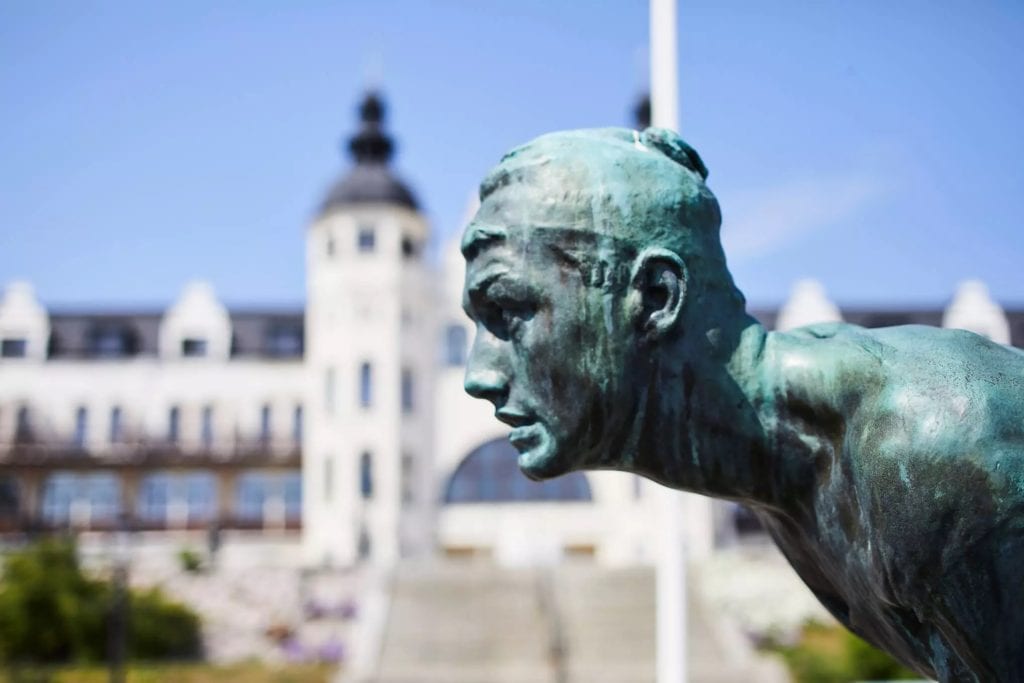 At our hotel
Spa with the possibility of wonderful treatments
Gym with sea view
Party games and playing cards are available at the reception
Boules
Bicycles for rent
Billiard
Shuffleboard
I SALTSJÖBADEN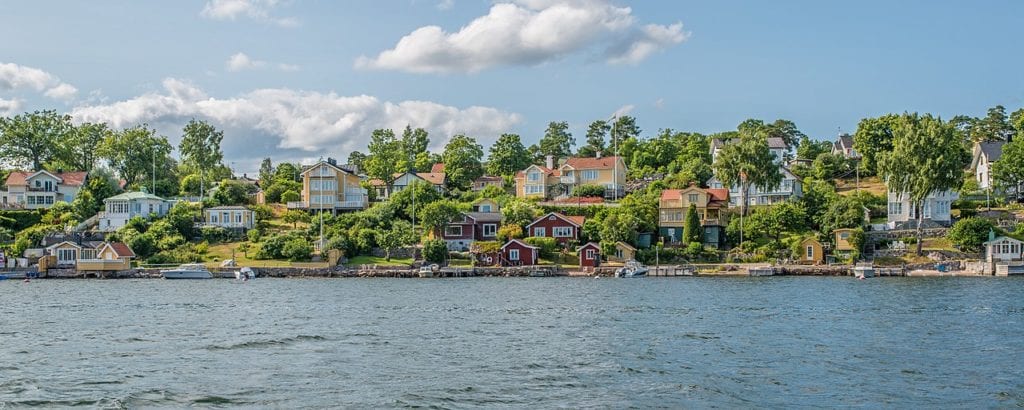 In Saltsjöbaden
Lovely places to fish (Bring your fishing rod)
Guest harbor 070-678 41 86 marinan@ksss.se
Waxholmsbolaget boat trips out in the archipelago 08-600 10 00 waxholmsbolaget.se
Saltsjöbadens boat taxi 070-8830708 salttaxi.se
Saltis sea taxi 076-1405599 saltissjotaxi.se
Kayak rental at Älgö 070-735720
Stand Up Paddle Board rental at Älgö 070-7357204
Saltsjöbadens golf club 08-717 01 25 saltsjobadengk.se
Indoor swimming pool Näckenbadet 08-718 82 96 medley.se
Saltsjöbadens Ice Rink 08-717 88 00 nacka.se
Museum of Toys 070-4753604 leksaksmuseet.se
Strålsjön-Erstavik nature reserve with swimming area INFO
Skogsö nature reserve INFO
Älgöbadet INFO
Saltsjöbaden padel tennis club Saltispadel.se