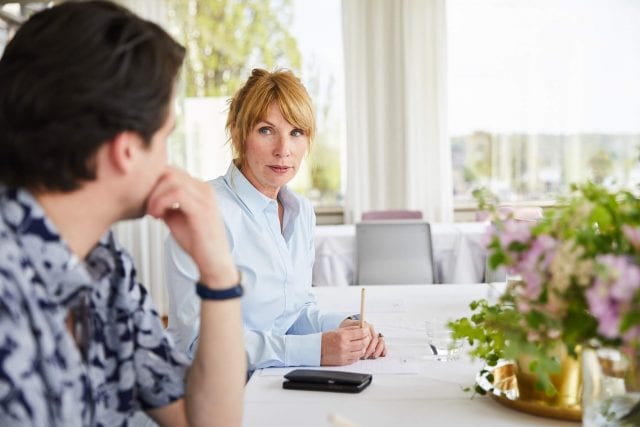 Meetings with Therapy
When talking about business and leadership, we often focus on facts and figures. What if we were talking about therapy and meditation linked to profitability instead?
Meetings with Therapy is a whole new approach where we offer a conference solution focusing on how the individual's development contributes to the group's dynamics.
How can you become better at leading others or being united in a boardroom?
Research shows that meditation, therapy, and self-awareness are important keys to success.
Here at the Grand Hotel in beautiful Saltsjöbaden, there is a safe environment that can be a prerequisite.
Here you get an opportunity to get to know your colleagues, leaders, and yourself. In collaboration with Good Relations, we can help you discover old patterns and replace them with new smart approaches.
When you dare to let the change begin from within, in the very heart of the business, it spreads to leave positive impressions on both the corporate culture and profitability.
Contact us on the booking and together with Good Relations, we can tailor a layout for you and your colleagues.
bokning@grandsaltsjobaden.se or 08-560 170 60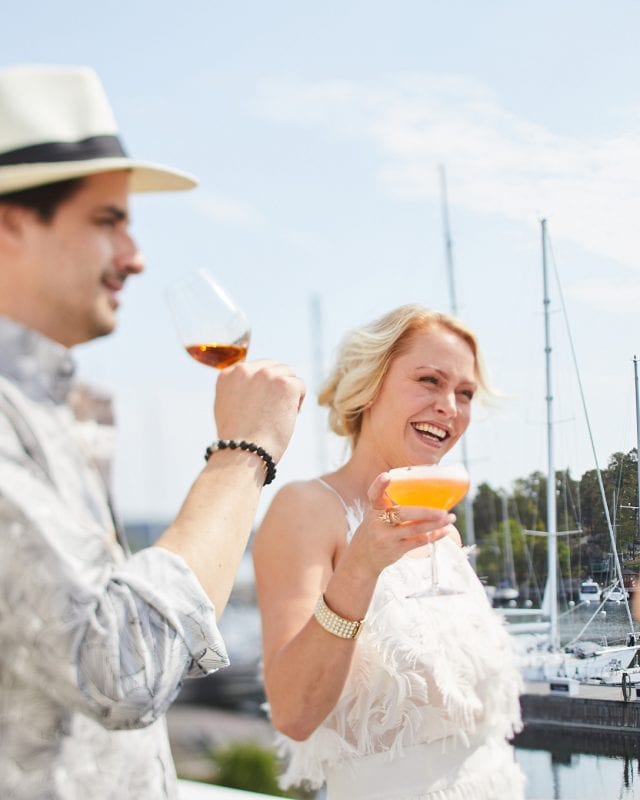 Included in the package
Overnight in a Classic Single Room
Buffet breakfast
Morning coffee
Lunch
Afternoon coffee
Dinner with appetizer, main course & dessert
conference room
Gym overlooking the bay
Parking
Konferenslokal
A proposal from Good relation on a tailor-made arrangement for you (cost for the completion of training will be added)
Conference Inquiry