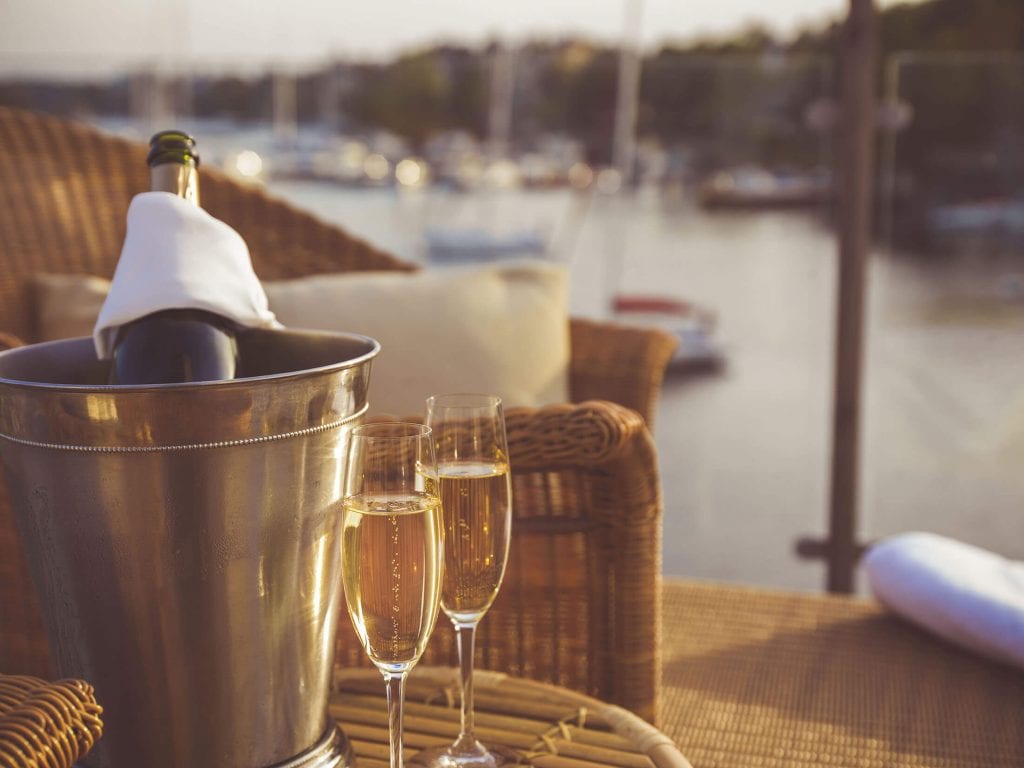 Hike & spa
Reconnect to our original source of power – nature.
You arrive on , check in to your room. There awaits your water bottle, put on your hiking shoes and off you go! Upon your return, you get changed and visit our spa for two hours, a time is pre-booked at the time of booking.  After the spa visit, you can enjoy a glass of sparkling wine, before the comfortable bed calls for a good nights rest and next morning you start your day with a delicious breakfast buffet. 
A warm welcome to the Grand Hotel in Saltsjöbaden, so close to the big city and yet so quiet.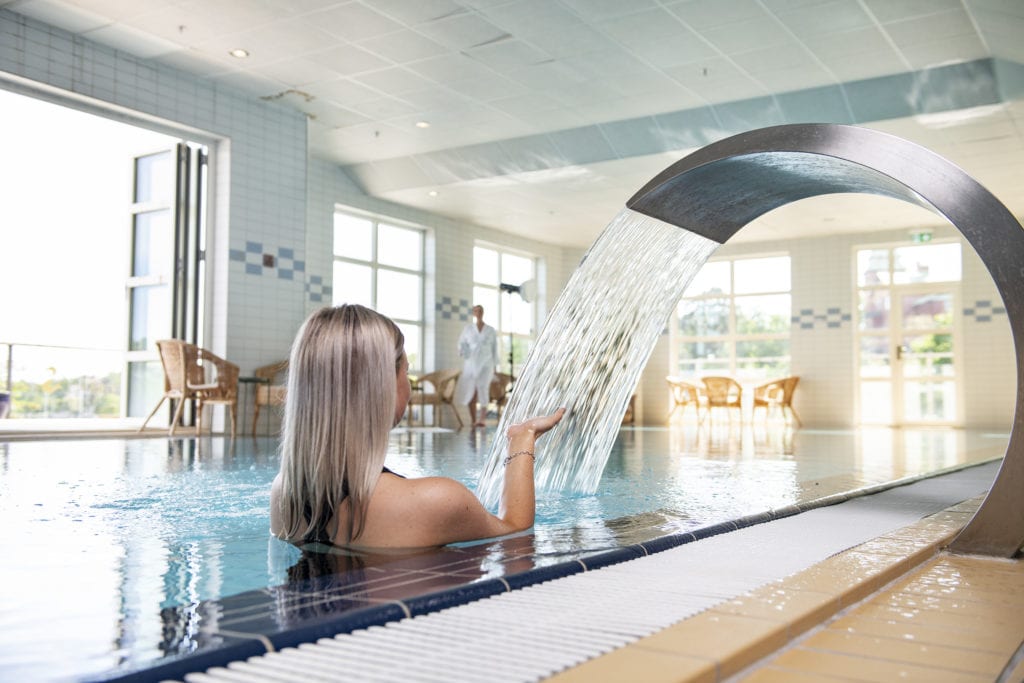 The package includes:
Room and breakfast
Gym
Grand Hotel Saltsjöbaden waterbottle
Entrance to Grand Spa for 2 hours, a time slot must be pre-booked
Loan of bathrobe and slippers
A glass of sparkling wine each (non-alcoholic alternative is available)