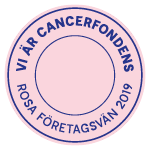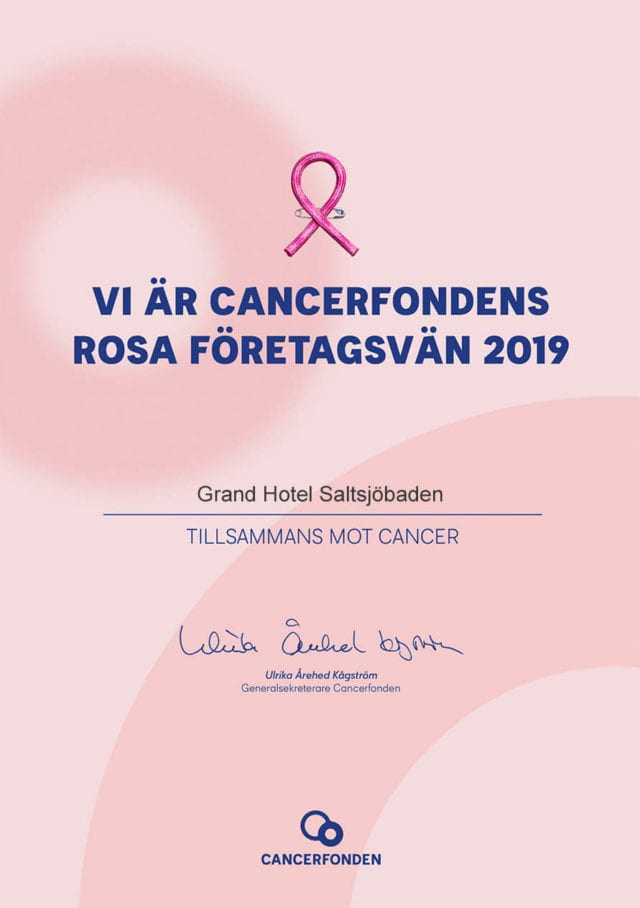 Pink Conference
We at Grand Hotel Saltsjöbaden participate in and contribute to the pink ribbon campaign. We all have or will be affected in some way. We see that it is important to spread knowledge about cancer and to engage both employees and customers and our / your gift is important for future research.
Thinking of a meeting or conference before the end of the year?
To support the Pink Ribbon campaign we contribute 40 kr / participants to the Pink Ribbon campaign.
We also have a Pink Ribbon full pension offer 1950 kr / participants (ex. VAT)
Make sure you book your Christmas meeting and at the same time enjoy Melker Andersson's classic Christmas table with a modern twist
Grand Christmas meeting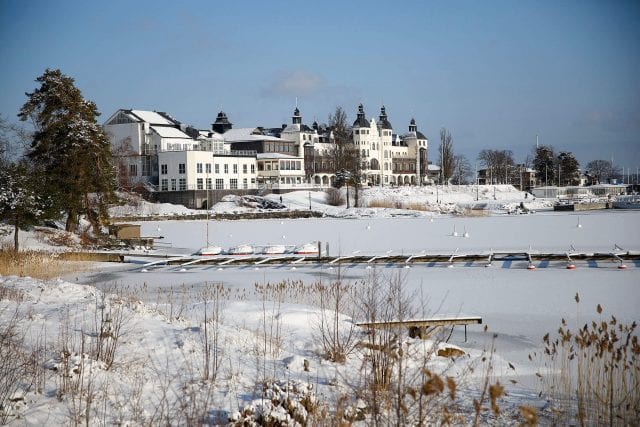 The price includes
Pink Conference
Overnight stay in single room
Enjoy our delicious breakfast buffet
Our pastry chef Andon always bakes something good for morning coffee
We serve a good lunch in our beautiful dining rooms
Our afternoon buffet is filled with goodies
Our award-winning kitchen prepares a good three course dinner or Christmas dinner composed by Melker Andersson in December. (read more under Christmas table)
Of course you have access to our gym with sea views
Free parking