Spring meeting
Meet spring in the archipelago!
At the Grand Hotel there are many wonderful options to meet. Relax, unwind and reconnect to our original source of power – nature.
We offer a first-class conference in one of our fine conference rooms with a good lunch and dinner in our beautiful dining rooms. Coffee can be served outdoors on our sunny terrace. Enjoy a lovely walk along the beach or in the forest, why not challenge yourself with an activity such as a ride on mountain bikes in the Nacka reserve? End the day with a good night's sleep next to the waves.
A warm welcome to the Grand Hotel in Saltsjöbaden, so close to the big city and at the same time so quiet in the archipelago.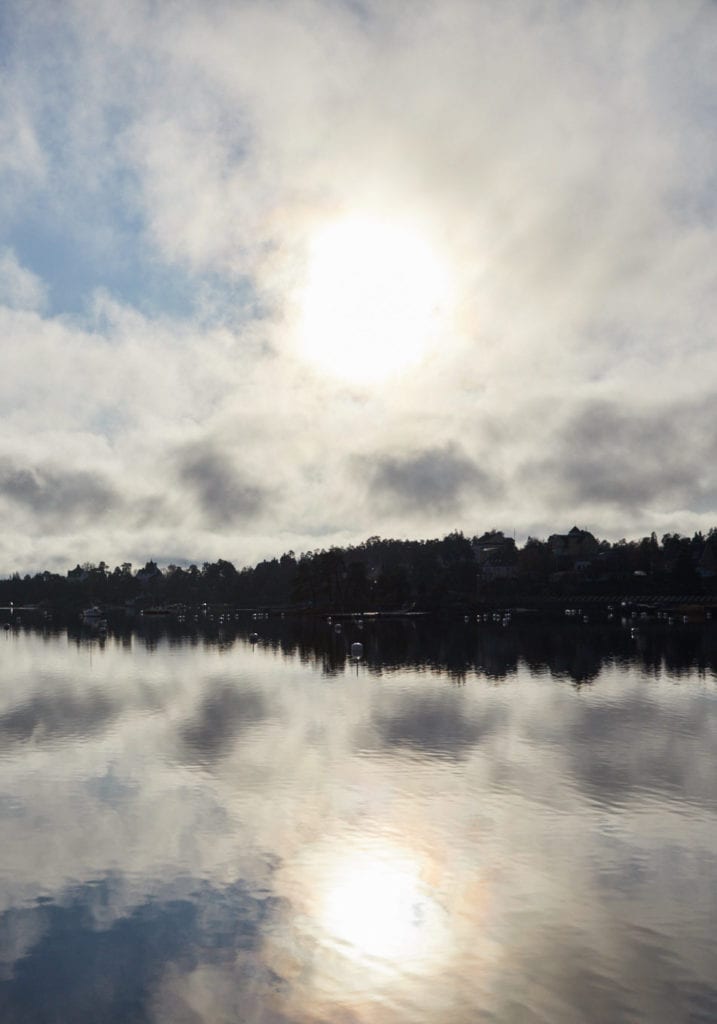 Package includes
Our pastry chef always bakes something good for morning coffee break
We serve a good lunch in our beautiful dining room
Our coffee breaks in the afternoon is filled with goodies
A three-course dinner made with love
Sleep well in a Classic Single Room
Enjoy our delicious breakfast buffet
Of course you have access to our gym with sea views
Free parking subject to availability
An activity by your choice