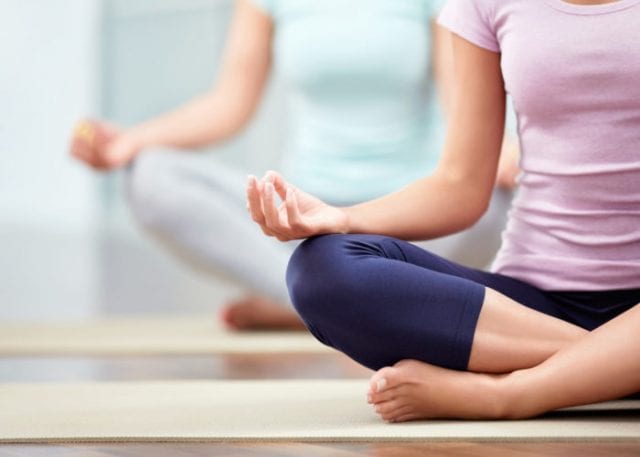 For those who want to feel mindfull and relax, we recommend our Yin Yoga. It is a slow, easy, relaxing but at the same time energizing yoga style. Everyone, regardless of past experience, can complete the session.
The positions in Yin Yoga are passive and the stretch is light and soft. Conscious presence is an important element and each position lasts for at least three minutes. Instructor Elizabeth Welsh, with many years of experience is supportive during the session.
Just like Aqua Fitness, Yin Yoga is offered free of charge to our spa guests. Non-guests pay SEK 200 per session.
Pre-order to be sure to get a spot.
BOOK YIN YOGA