Christmas table at the Grand Hotel in Saltsjöbaden
Christmas is soon here!
We have decided to improve Melker's Christmas buffet into Melker's magical Christmas food in five servings. A Christmas at the table where you sit in peace and quiet at your table, and we take care of the serving. We promise a generous experience for all the senses! In our beautiful dining rooms, you have plenty of space. Maybe this is the new way to serve Christmas dinner, and there is also a bonus for the environment as we minimize food waste. It feels good! A warm welcome to a Christmas to remember!
Regards,
Katarina Romell and Melker Andersson
Of course, we follow and adapt to current recommendations!
November 27 - December 21
Seating times from
Wednesdays – Fridays: from
Saturdays: from 12.30 & 17.30
Sundays: from 12.30
Of course, we arrange a vegetarian, special diet and adapt for allergies if desired.
Booking
Reservation Booking for groups over 10 people contact bokning@grandsaltsjobaden.se or call 08-506 170 60
Fill in the form below.
For individual bookings and parties of up to 10 people, contact the reception: 08-506 170 06 or book here.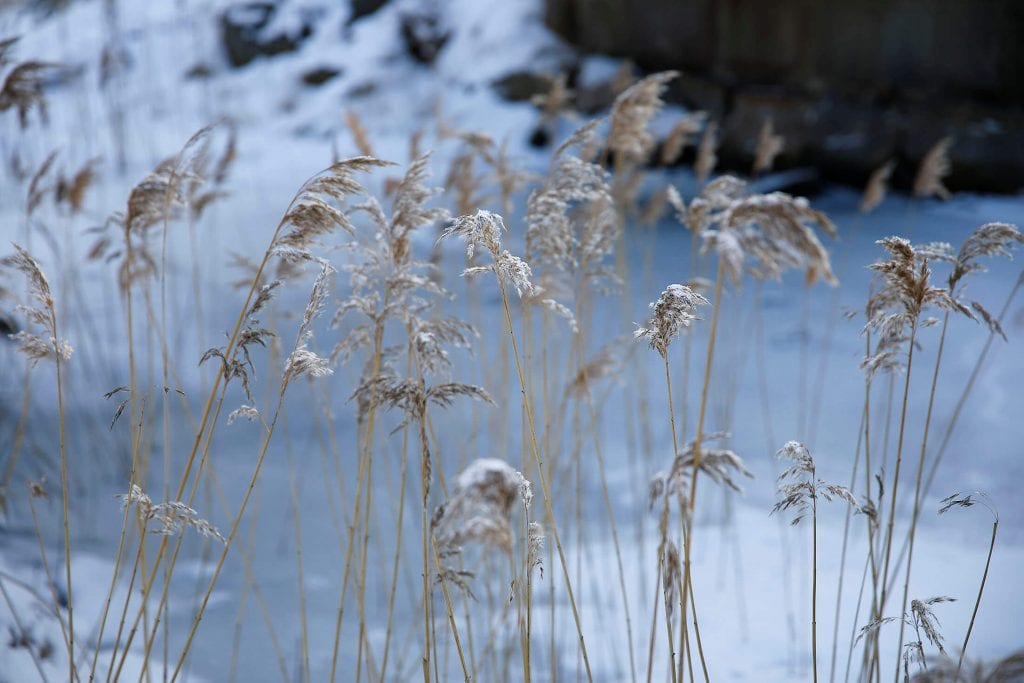 Prices
Wednesday SEK 595
Thursday SEK 595
Friday lunch SEK 595
Friday evening SEK 795
Saturday SEK 795
Sunday SEK 795
Children 0-4 years free, 4-12 years SEK 325.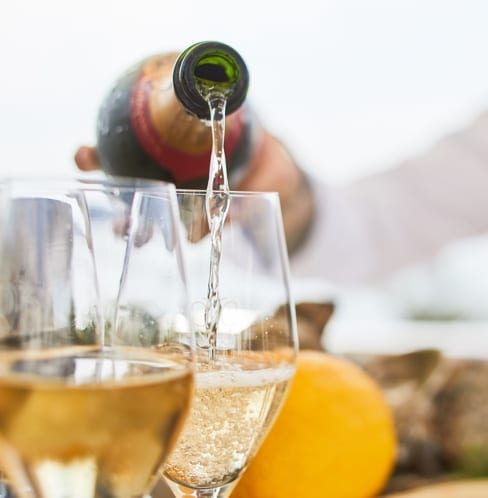 Examples of beverage packages
Our little drinks package- SEK 260
Two glasses of beer (alternatively one and a half glasses of wine) with 5 cl of Christmas schnapps
Grands carefully selected
2 Christmas beer / light beer (alt. 2 glasses of wine), 1 snaps of 5 cl and coffee with 1 avec of 4 cl – SEK 425
Grand's exclusive
A glass of champagne on arrival, two glasses of beer (alternatively one and a half glasses of wine) with 5 cl Christmas schnapps, coffee, and 4 cl digestif / avec to finish
Our drinks package is only a suggestion. Of course, drinks are charged only after access. An alternative is to order one of the packages to everyone, and when you have sat down the table, the service will take care of other wishes such as alcohol free, wine, beer and more.
All prices are incl. VAT