Meet the winemaker and experience a full evening walking in the signs of good food and wine!
We are working fully to put together this autumn's Winemaker's Dinners at the Grand Hotel Saltsjöbaden. We hope to be able to present a date and winemaker soon. The seats per dinner are limited and often get booked quickly, so come back to this page soon or subscribe to our newsletter to easily and quickly find out when the next opportunity is!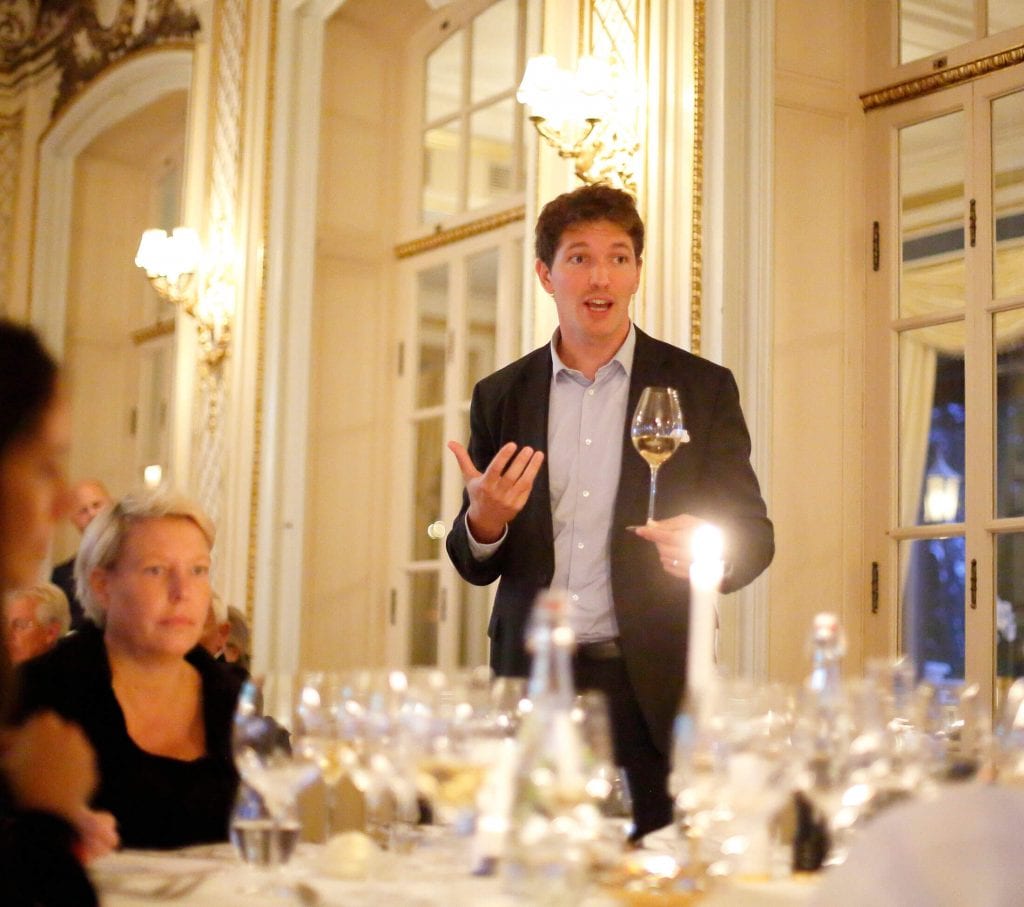 Do you want to join?
Want to join us at the next Winemaker Dinner? Sign up for our newsletter.
We look forward to a magical dinner with fantastic wines
Fredrik Malmstedt, Food & Beverage Manager