For someone you like!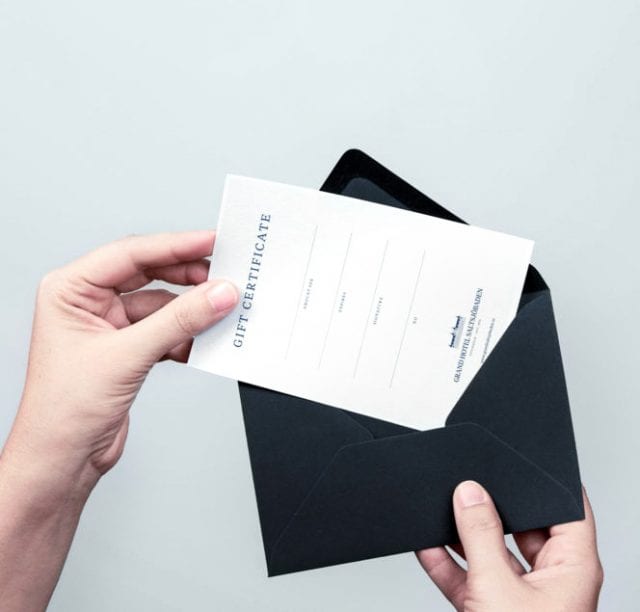 Gift card
Here you can buy a gift card of any amount that allows the recipient to choose freely in our wide range. A treatment at the Grand Spa, an overnight stay or a good dinner.
Gift certificates can be purchased directly at the reception or online call us or fill out the form below.
Order here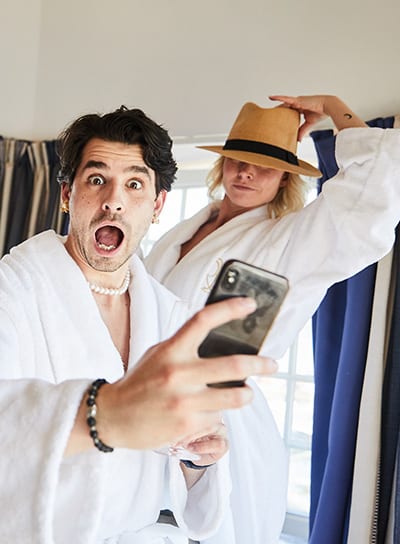 Recommendations
25 min spa treatment, from 525 sek per person
50 min spa treatment, from 895 sek per person
80 min spa treatment, from 1295 sek per person
Day spa with lunch or breakfast including spa ritual, from 595 sek per person
Only spa entrance, from 295 sek per person
Weekend packages including overnight stay, spa entrance, three-course dinner, drink and breakfast buffet, from 1647 sek per person and 1532 sek per person weekdays
Spa packages including overnight stay, spa entrance, spa ritual and breakfast buffet, from 1260 sek per person
Large breakfast buffet, 215 sek per person