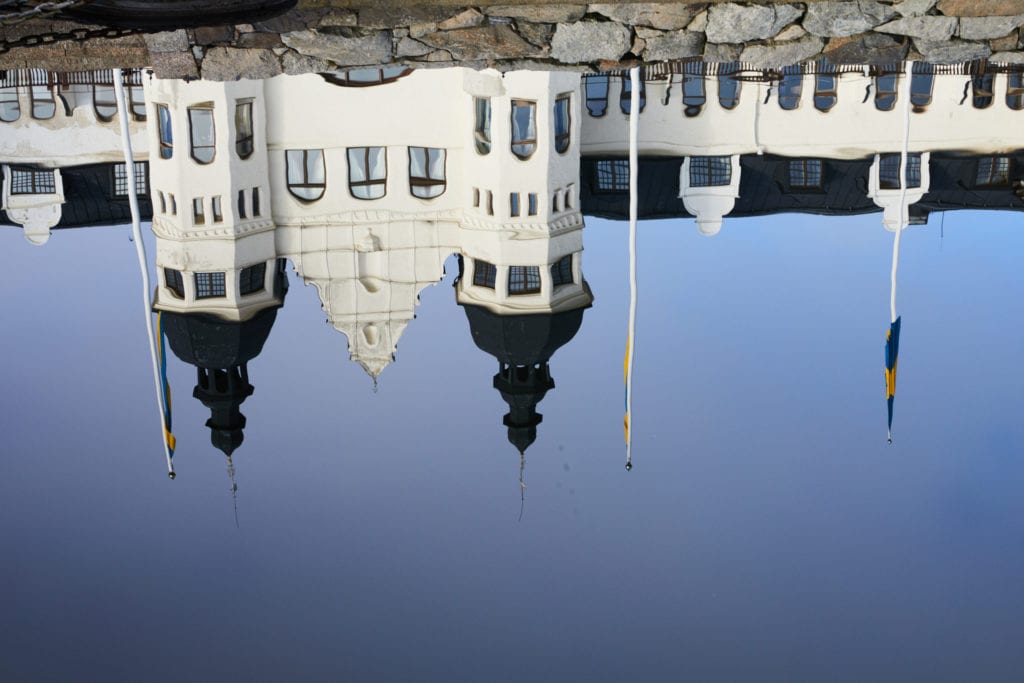 The Palace of Dreams
Grand Hotel Saltsjöbaden is a high-class hotel offering award-winning restaurants, bars, banquet halls, conference rooms and a spa. It is considered one of Sweden's most attractive hotels, a "one of a kind", with a unique view of the glittering Baggensfjärden. The hotel is only 20 minutes from central Stockholm.
In the autumn of 2021, star chef Gustav Otterberg took over the role of head chef. He has extensive experience in the industry and most recently came from Van Der Nootska Palatset where he worked as head chef. Previously, Gustav has also been at Artipelag as head chef and built up both the Ekstedt restaurant and the legendary star restaurant Leijontornet.
Since 2022, Grand Hotel Saltsjöbaden is owned by Strandgården Family Office AB. Katarina Romell, a well-known and experienced name in the Swedish hospitality industry, has been CEO since February 2019. Under her leadership, the hotel is building a strong organization for the future.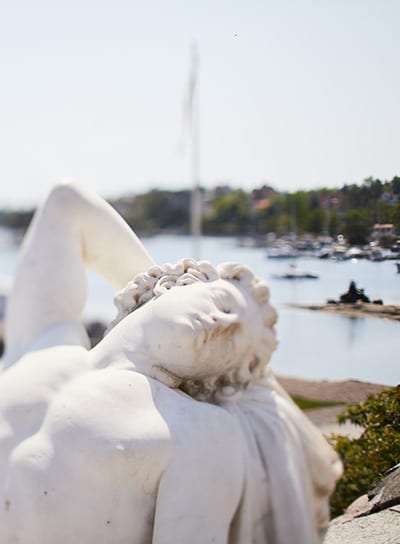 With inspiration from Monaco
Many hotels are just "hotels". The Grand Hotel Saltsjöbaden is something else. It's a grand place, it's dignity, it's tradition. It is not a concept created to attract in today's stress, it is more than that. The Grand Hotel Saltsjöbaden is an idea born in the 19th century in Monaco, a vision that became a reality through an architect's exquisite proposal for towers with domes and a number of driven businessmen. The Wallenberg family's desire to establish a Swedish Riviera has driven the area forward – a place where the hotel is now, as then, a sparkling crown jewel.
Our history