B&B
B&B can mean bed and breakfast, but here we are referring rather to our ability to handle larger conferences in a smooth and elegant way – Big & Beautiful.
At Grand Hotel Saltsjöbaden, there are those rare opportunities to take care of larger meetings without the participants feeling trapped in a congress hall. Up to 270 people can be accommodated in the Wallenberg Hall with cinema seating and a view of Hotellviken's waters. All technology, including effective blackout, is available. The effect of dealing with crucial issues in privacy and breaking away with a magnificent view, is supreme.
If you want to make the meeting completely unique, you can rent to the entire hotel for your group and get free access to our spa during your stay among other things. If you want to connect the group together, there is no better way than with a challenging activity. We are happy to help you find the right activity that both challenges and develops the group.
We look forward to your request!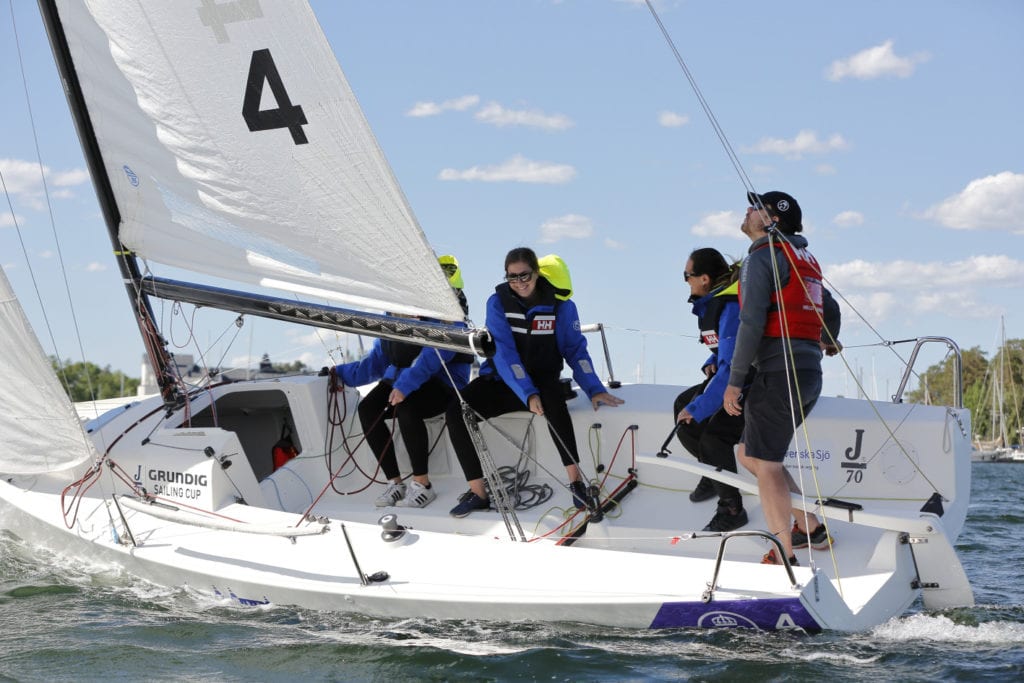 The package includes
Our pastry chef always bakes something good for morning coffee break
We serve a good lunch in our beautiful dining room
Our coffee breaks in the afternoon is filled with goodies
A three-course dinner cooked with love
Sleep well in a Classic Single Room
Enjoy our delicious breakfast buffet
Of course you have access to our gym with sea views
Free parking subject to availability