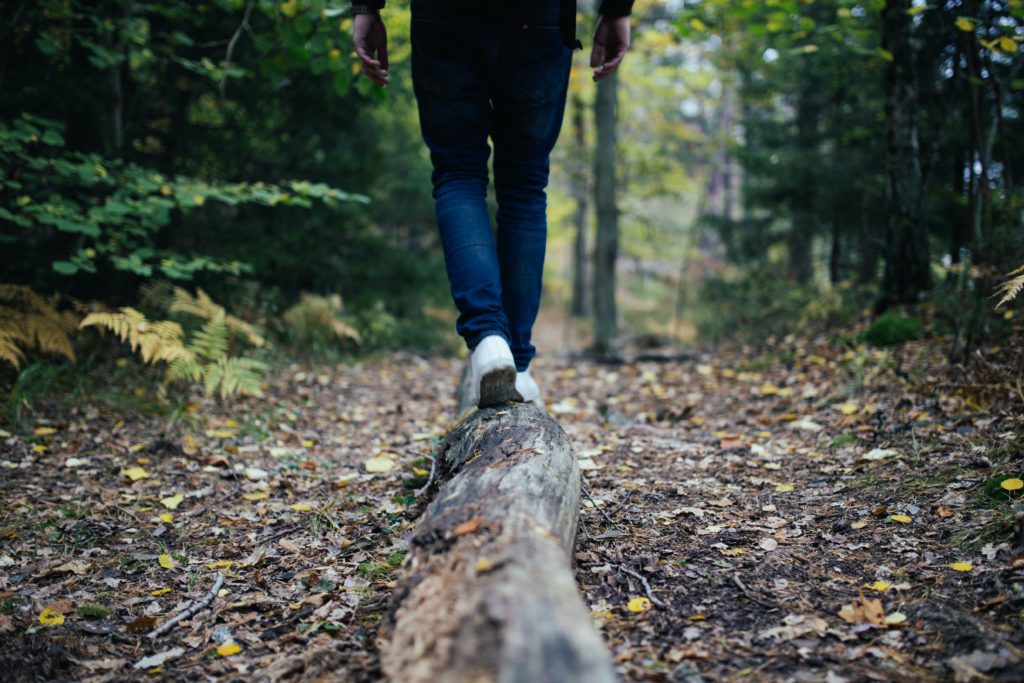 Meetings with nature
At the Grand Hotel Saltsjöbaden we offer many wonderful options to meet. Relax, unwind and reconnect to our original source of power – nature.
We offer a first-class conference in one of our fine conference rooms with a good lunch and dinner in our beautiful dining room. Enjoy a lovely walk along the sea front or in the woods, add yoga or massage and end with a good night's sleep next to the waves.
A warm welcome to the Grand Hotel in Saltsjöbaden, so close to the big city and yet so quiet.