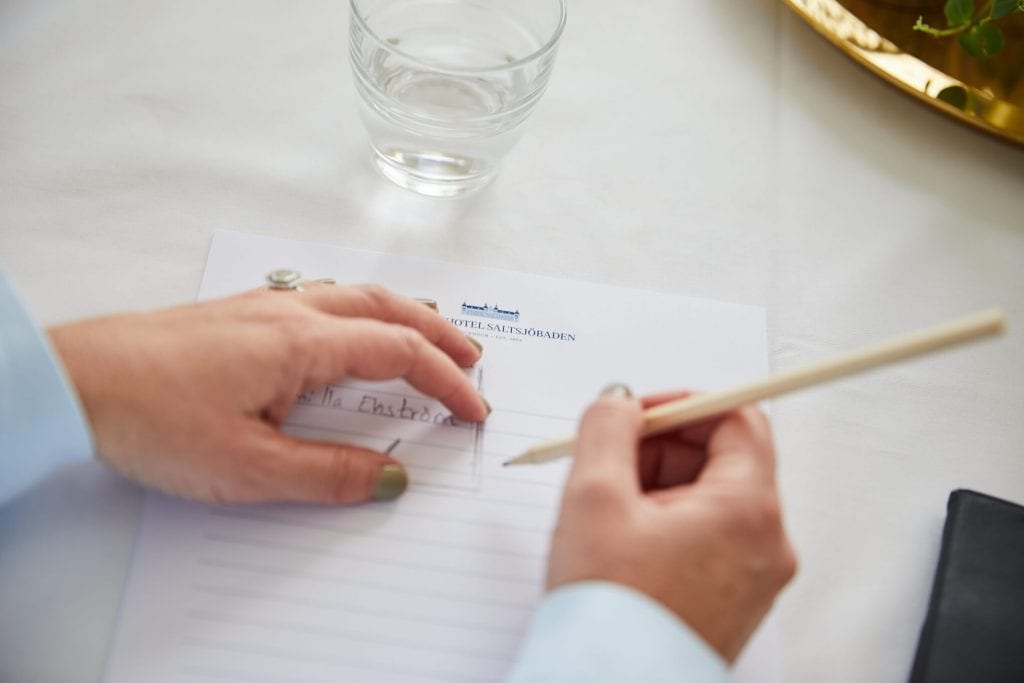 Day Conference
Have a good day!
Some days will be better than others and we are convinced that the days will be just that here at the Grand Hotel in Saltsjöbaden.
There is something in the walls that makes you happy, creative, and efficient! You can go for lovely walks, breathe fresh air and maybe just be for a little while, yes that makes the short trip worth it.
Start the meeting with a good coffee with a homemade sandwich. Lunch will be served in the beautiful French Dining Room and for  the afternoon coffee break our pastry chef comes with his freshly baked goodies. Of course, you can extend the meeting and have dinner with us, a warm welcome with your request!
Book your day conference online here