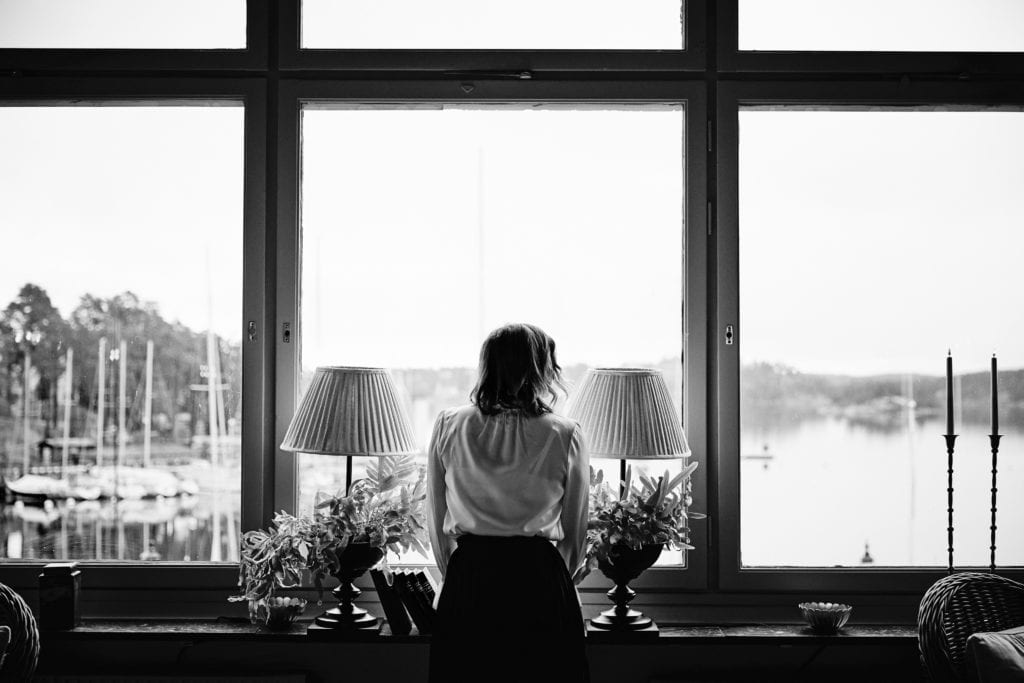 Small Meetings – Big Decisions
Is it time to start up again after a few harder years? This year, it may mean a start-up meeting on a smaller scale and with more distance.
A conference in one of our nice conference rooms, decide for yourself where you want to eat. Enjoy a lovely walk along the beach or in the woods, go to the SPA, and end your stay with a good night's sleep.
Read more here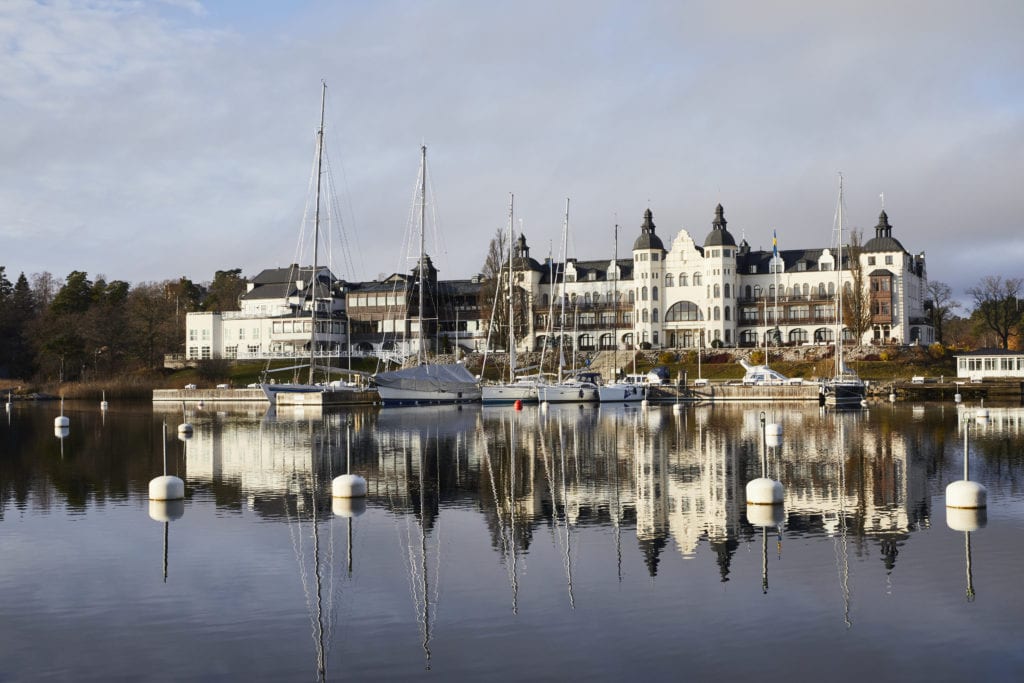 Conference Big & Beautiful
B& Bs can mean bed and breakfast, but here we rather refer to our ability to handle larger conferences in a smooth and elegant way. At the Grand Hotel Saltsjöbaden, there are those rare opportunities to handle larger meetings without the participants feeling settled in a congress hall. Up to 250 people can be accommodated in our cinema seating overlooking the waters of Hotellviken. All technology, including efficient darkening, is available. The effect of dealing with crucial issues in privacy and ending with a grand view is superior.
Kick off in Stockholm
Kick off in the archipelago
Everyone wants to get away sometimes – even during working hours. Why not invite colleagues to an uplifting kick off? During the day you do something wonderful together and then our stately Grand Hotel Saltsjöbaden is ready for a conference and a long evening together. How about a trip by RIB boat or a helicopter ride? Raise the sails together with an experienced skipper? Or, the group that really wants to work on collaboration, build a raft and compete with each other. The possibilities are many, the choice is yours.
More about kick-off about us