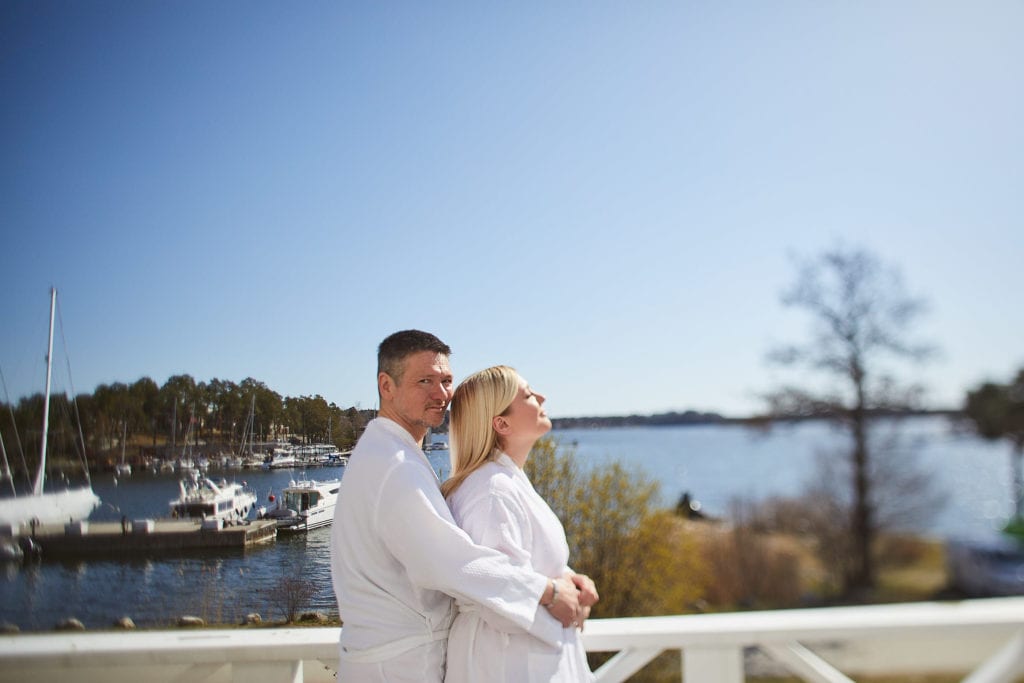 Because you're Worth It
Sometimes everyday life runs fast. Maybe too fast. Then we need to treat ourselves for a moment of peace and quiet, time for just ourselves. Our grand hotel gives you the chance to nurture your body and soul in a lovely environment. You check in, maybe with a partner or a friend, and get the key to a kind of freedom.
Imagine walking along the beach or in the woods, yoga, massage, a few hours in our Grand Spa. Think first-class dinner. Imagine a night's sleep next to the waves. We at Grand Hotel Saltsjöbaden know the value of time that is just yours.
For openings hours, please press HERE
CHILD POLICY IN GRAND SPA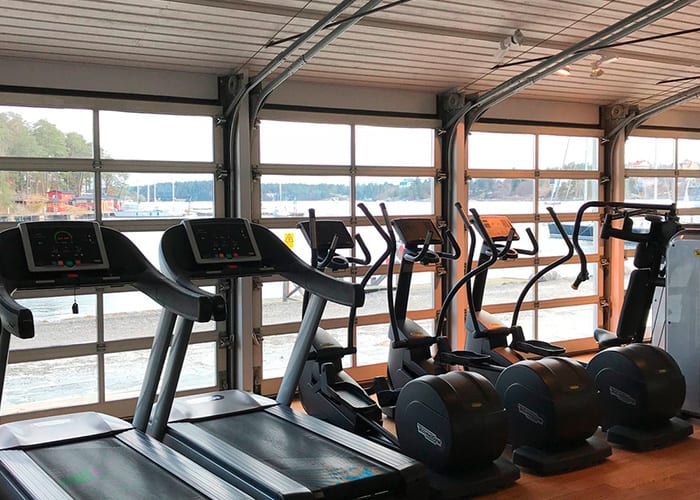 An active moment
The more we move, the healthier we become. Researchers are in agreement and we all know that movement both increases well-being and can give us a longer life. In everyday life it is difficult to make time, but with us at Grand Hotel Saltsjöbaden there are many possibilities. Here is the forest, a bay of the Baltic Sea and the pool. Here is golf. Here are our own workouts: Yin Yoga and Aqua Fitness.
After training, we welcome you to the French Dining Room with adjoining Veranda for dinner under the crystal chandeliers, or to the Sea Front for a meal by the water. Our chef's meals are well deserved after a training session.
We welcome guests who are 18 years or older, 12-17 years old are welcome in the company of a guardian.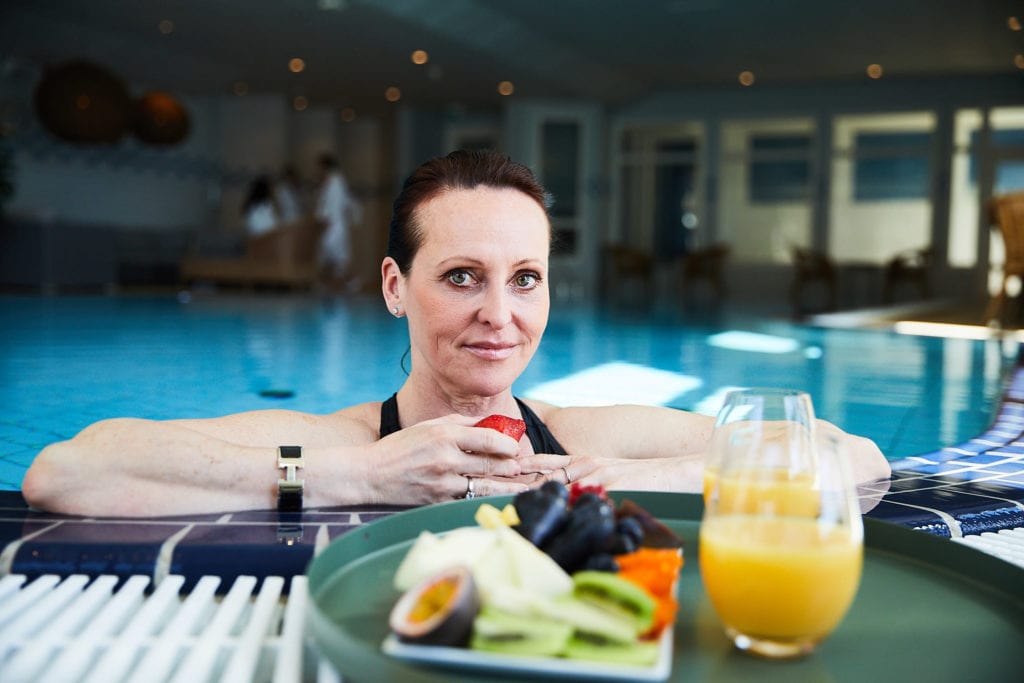 Included in all our packages
Swim in a 15 meter long pool
Shared steam room
Dry Sauna
Loans of towel, bathrobe and slippers
Access to Lóccitane products in showers and changing rooms
Access to gym
Grand SPA has an age limit of 16 years old.
Things to keep in mind before your visit:
Feel free to arrive early to your scheduled time to unwind and start your relaxation in our tea lounge.

During our treatments, we use a towel technique that will never make you feel uncomfortable in any way. Our goal is for you to relax and enjoy yourself, therefore you should always feel free to say something if you have any thoughts or concerns. 

We ask you to respect the booked time. In case of late arrival we reserve the right to shorten the treatment.

Cancellations for private persons must be made no later than 24 hours before the booked treatment, otherwise full price will be charged.