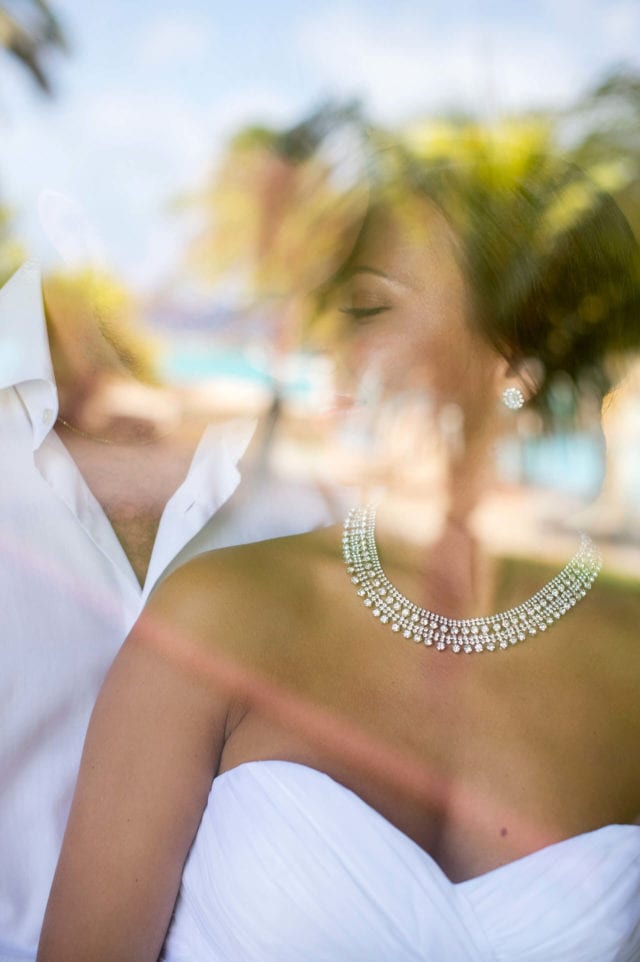 Wedding by the water
Weddings, holidays, premieres… Whatever the reason, the event is lifted by the special aura of the Grand Hotel.
This is where the French Dining Room really comes into its own. Crystal chandeliers, gilded stucco and an air of dignity of the past frames your wedding as few other rooms. The food and table setting are in par with the beautiful hall. There isn't a wedding dress that isn't raised yet another level in the French Dining Room.
If it is summer and sun, your first champagne toast on the terrace up top, is named … The Champagne Terrace, of course. The terrace overlooks the entire bay of the hotel with the magnificent old villas in the south, Älgö across the bay and the sailboats, jetties and buoys.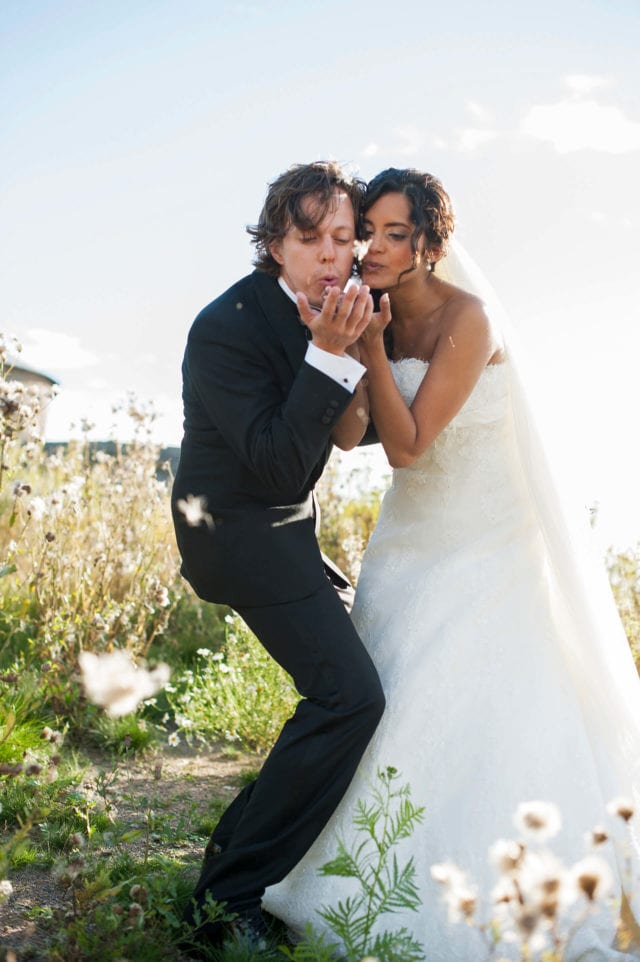 Maybe you prefer a drink in the garden facing the Baltic Sea, and maybe take the opportunity to take wedding photos there as well.
Church wedding? When the old district chief K A Wallenberg built the Grand Hotel and a number of majestic villas – and pulled a railway here – there was only one thing left: a church. Ferdinand Boberg was commissioned to design the church of Saltsjöbaden. Still today it is an impressive building with room for several wedding guests.
When the last dance fades out, you can retreat to a double room, or maybe one of our suites. Imagine waking up in the suite that Frank Sinatra and Ava Gardner stayed in in 1953? Well, it remains, just thoroughly renovated. So you know, it has to be booked in time. Just as there was only one Frank Sinatra, there is only one Frank Sinatra suite.
Of course, we can help you bring your ideas to reality . Talk to our event and conference organizers about your thoughts and ideas and together we will create the best conditions for your event to be both successful and memorable. We have ready-made wedding packages – or you put together your own.
WEDDING OFFERS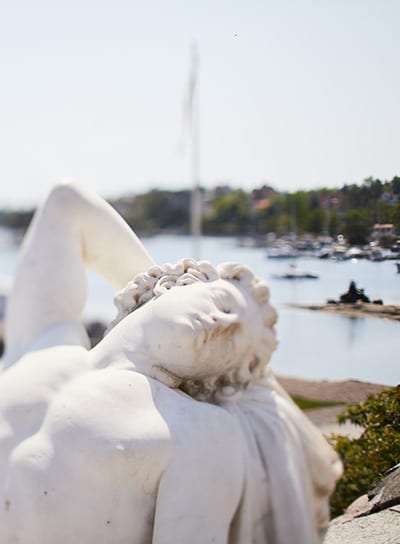 Our wedding planners
One of the most important days in your life is soon here: The wedding day. Whether you dream of glitter, glamor and thousands of brilliant confetti, or a little intimate ceremony, we are here for you.
We at Grand Hotel Saltsjöbaden cherish your wedding day. Our beautiful surroundings, with the bay and the forest, contribute to the framing. Our staff is flexible and experienced: We know that nothing will go wrong on your big day.
The Grand Hotel's banquet hall, the French Dining Room, is designed for fancy wedding parties. Our event and conference organizers listen to your wishes and help you realize your dreams. Book one of our wedding packages or create your own. Either way, you are most welcome to dance into wedded bliss under our crystal chandeliers.
Grand Wedding
Two glasses of champagne at the bridal toast
Three appetizers per person
Three-course menu
Four glasses of wine for dinner (starter, main course and dessert wine)
Coffee, avec & wedding cake
Late-night snack
From 1985 SEK / person. Children under 12: SEK 250 / person (main course and dessert).
Please note that you need to book at least 30 rooms for an overnight stay.
WEDDING BOOKING
Contact us and we will help you
Email us a few lines about what you plan, your thoughts, ideas and we will help you customize your wedding party or event.
Write to bokning@grandsaltsjobaden.se
OR BOOK HERE
Our party rooms
French Dining Room
Grand dining room with history in the walls and crystal chandeliers in the ceiling.
Långbord: 130
Runda bord: 100
The veranda
Large windows with sea views.
Långbord: 68
Runda bord: 40
Grönskär
Long tables: 120
Round tables: 99
Library
The library is the perfect gathering place for mingles.